---
When your tires need updating, check out where you can find tire repair near you. Our dealership caters to car owners throughout Dickson City, Scranton, and Wilkes-Barre, Pennsylvania, who need any type of tire service. The Gibbons Ford tire
service technicians
can help you maintain your tires and replace them if necessary.
On this page, you'll see different links connecting you to important information about tire care and other vital services. To learn more, click on one of the links and begin reading.
---
​
When to Replace Tires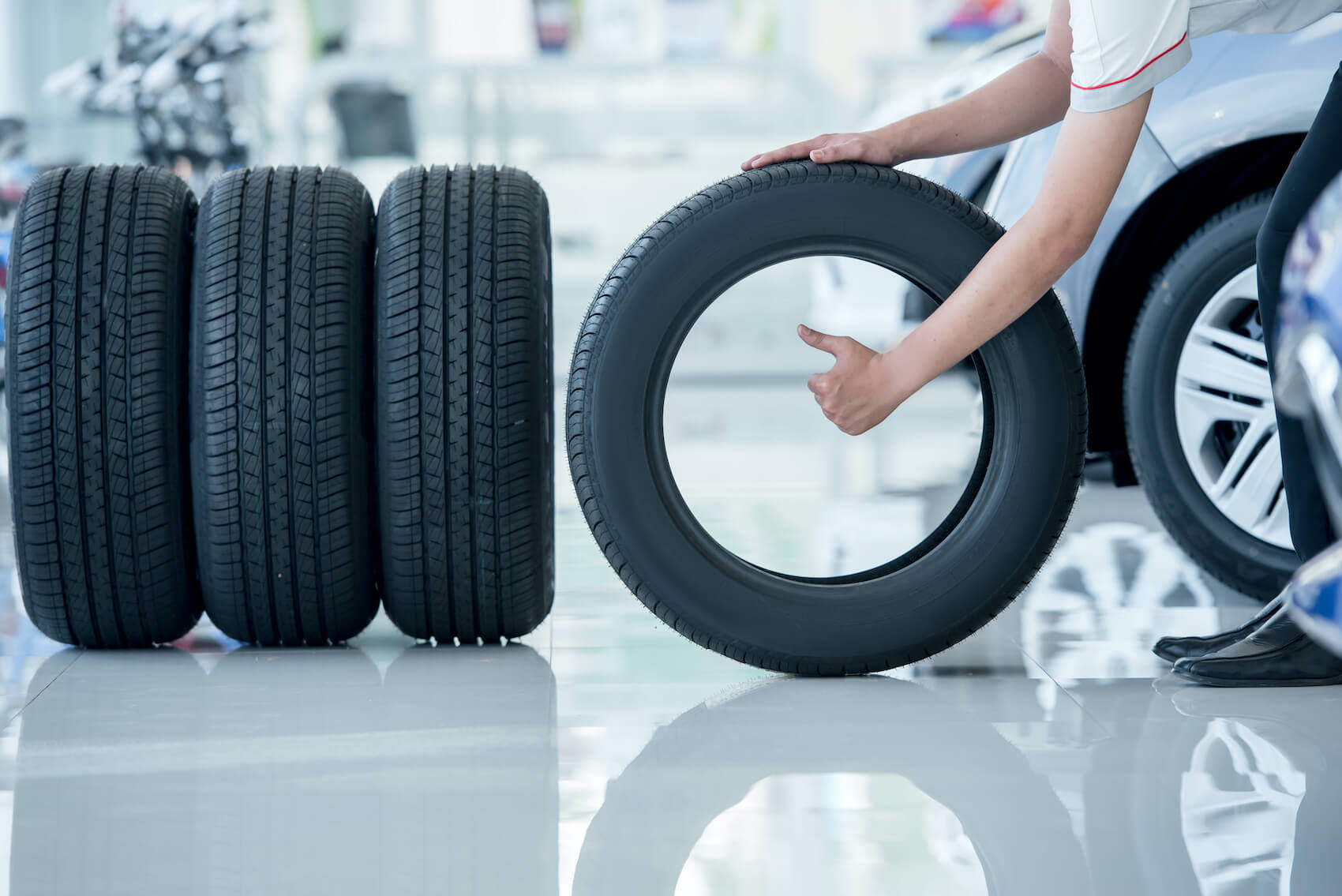 Celebrate your 5-year anniversary with your car by gifting it a new set of tires. In preparation for this special present, get them inspected by a skilled technician at our dealership. They'll be able to assess the condition of your tires by performing different tests and examining them up close.
Usually, travel on rougher roads-whether pitted with potholes or without proper pavement-may impact your tires. They will need to be replaced sooner because of the beating that they take. If you tend to only travel on main or smoother roads, they may last longer.
---
Signs That Your Car Needs New Tires
Every six months, your tires should be rotated. This prevents them from wearing out at an uneven rate. If you forget or do not stick to this schedule, the tires may produce a wobbly or uneven ride. Front tires wear out first, so you'll want to swap the rear ones for the front tires.
Proper tire inflation will give you a more efficient ride, so you may want to invest in a tire gauge and inspect them monthly. If you see the tire pressure warning light turn on more often, this could indicate that your tire harbors a leak. We can patch it up for you or install new tires.
Tires that look cracked or old can be a sign that you need new ones. However, it's best to let an experienced technician measure the treads to see if they need to be replaced.
---
Get Your Tires Replaced Here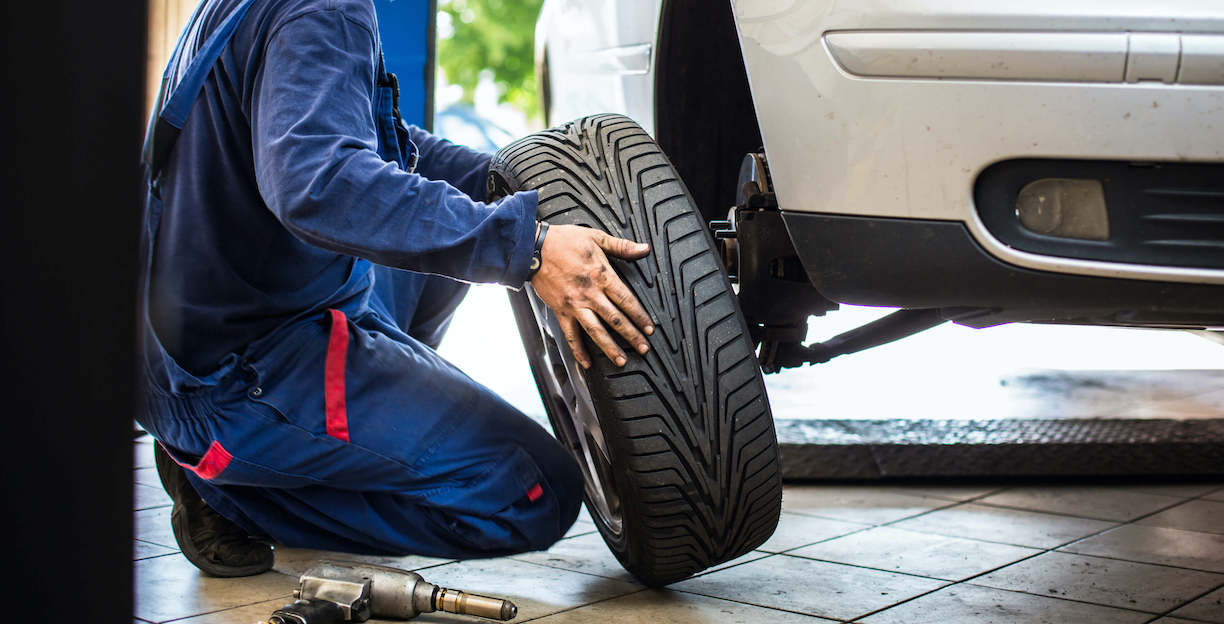 We're well-equipped to handle any type of tire service needed right in our service center. Tire services run the gamut between tire inflation inspections to a full installation. At our service and parts centers, we carry a range of tire brands and types ready to hit the road.
If you want your tires inspected or believe they need a rotation or alignment, we're here to serve you. Our service techs can examine them and guide you through the ordering process. We can install them expertly with the perfect fit and offer our low-price tire guarantee.
---
Where Can I Find Tire Repair near Me?
Eventually, you'll need your tires repaired or replaced around Dickson City, Scranton, and Wilkes-Barre, PA. Wouldn't it be better to know where to go to have them adjusted? If you're searching for "tire repair near me" or require tire service or any other type of repairs, we're available to help you out at Gibbons Ford.
Call or contact us online today!
---