---
Before you buy your car online, you may want some tips about getting started. We've provided Dickson City, Scranton, and Wilkes-Barre, Pennsylvania, online shoppers with a sequential list of steps to order your car right to your doorstep. At Gibbons Ford, we give car shoppers an array of ways to buy your car on your own terms.
---
​
Conduct Research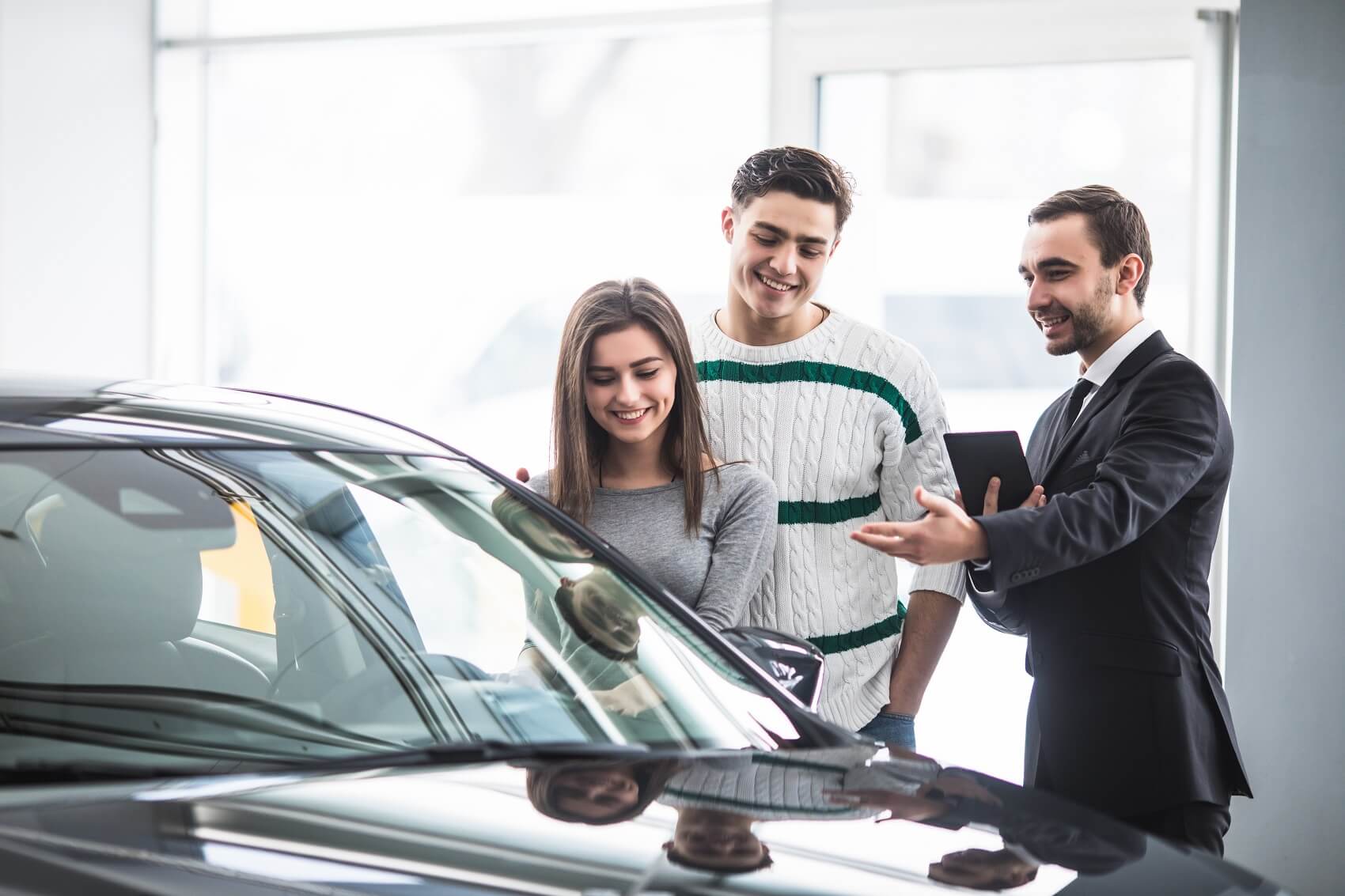 When you see a product you like, you may want to investigate it and figure out if it's really right for your lifestyle. Do you need it? Does it really offer what you want? Can you afford it? Are there any competing products that do it better?
Buying a car involves answering a ton of questions, especially if you haven't targeted the right match. Reading car reviews on our site and looking at industry sites like Kelley Blue Book, Edmunds.com, and US News and World Report offer plenty of insight.
---
Sort Through Our Inventory
Now that you've established what types of Ford vehicles you want, it's time to check out our inventory. We have bestselling models like the Ford Escape and newer versions of old favorites like the Ford Bronco Sport.
You may still be narrowing them down, so we suggest applying the different filters or plugging in features you must have. This will pare down your prospects to even fewer, so that, by the end, you'll zero in on the car that's made for you. And you'll be able to get a listing of all the features you'll be enjoying when you buy it.
---
How to Buy a Car Online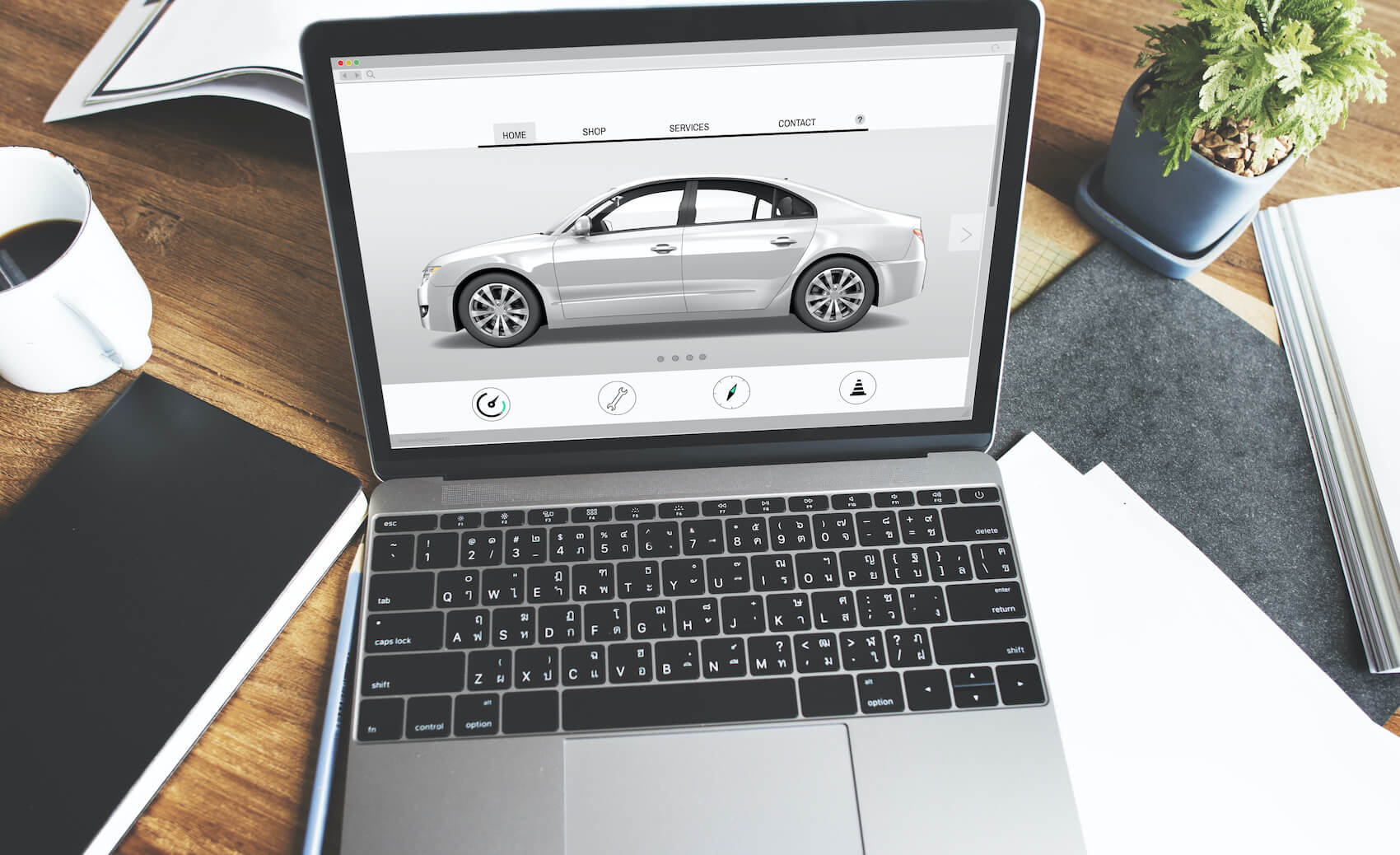 Did you download the Gibbons-to-Go app yet? Well, what are you waiting for? It's simple and fun to get the process started through the app. To ease you into the process, it walks you through each step with careful instructions. At any time, you can contact a sales rep through multiple means such as online chat, text, or the phone.
Quite possibly, you could start the process early in the day and purchase your Ford by the end of it. It's that streamlined and easy if you follow the steps and know what you want.
---
Use Our Financing Tools
So, you've picked out a Ford and now need to get a payment plan underway. All the tools you'll need appear on the app. That means you can get pre-approved for financing, find out how much your trade-in may be worth, and get an estimate of monthly payments before the first one is due.
Remember that if you hit a snag with financing, our finance team is merely a text or call away. A finance representative will be happy to answer any questions you have or usher you through a confusing or tough spot.
---
Set Up Delivery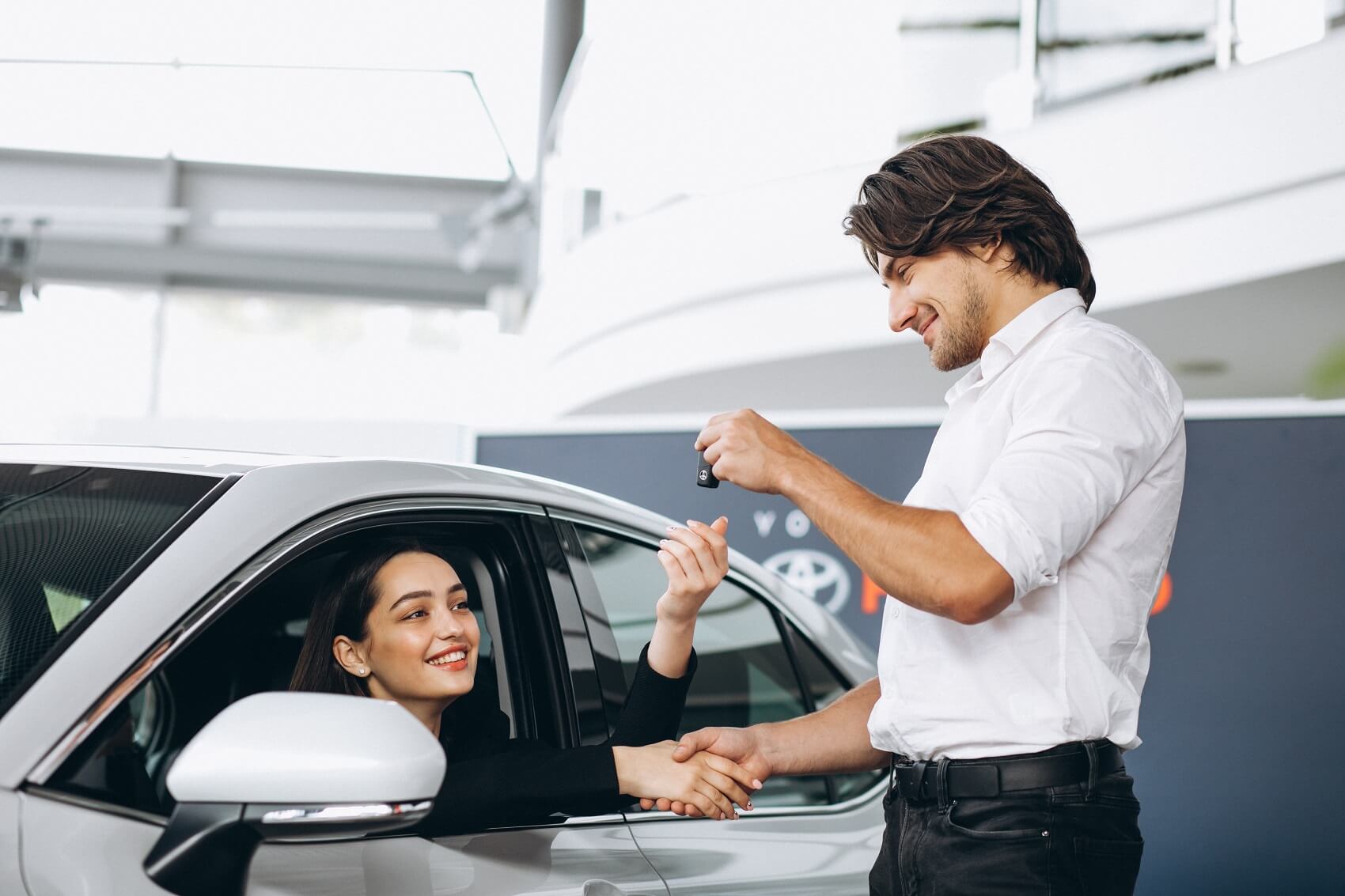 Once everything successfully gets the stamp of approval, all you need to do is set up a delivery date. If you prefer to visit our dealership to pick up your Ford, that's available as well. We'll be thrilled to congratulate you on your purchase and introduce you to our crack team of sales, finance, and service specialists.
---
Tips for Buying a Car Online
Getting tips about buying your car online will give you the confidence to go ahead and get started. With the busy pace of life around Dickson City, Scranton, and Wilkes-Barre, PA, you'll be glad to have the ease of doing your car shopping online. If you have questions about online car shopping, feel free to contact Gibbons Ford.
---