---
Our team here at Gibbons Ford knows what it's like driving through the bitter Pennsylvania winters. That's why we want to equip Dickson City, Scranton, and Wilkes-Barre, PA, drivers with the tools they need to survive the unpredictable conditions.
Below, we've broken down some crucial tips on how to prepare your car for the winter months ahead. So, before you tackle the snow-covered roads around town, read on below and give us a call when you're ready to winterize your ride!
---
​
Tips to Winterizing Your Car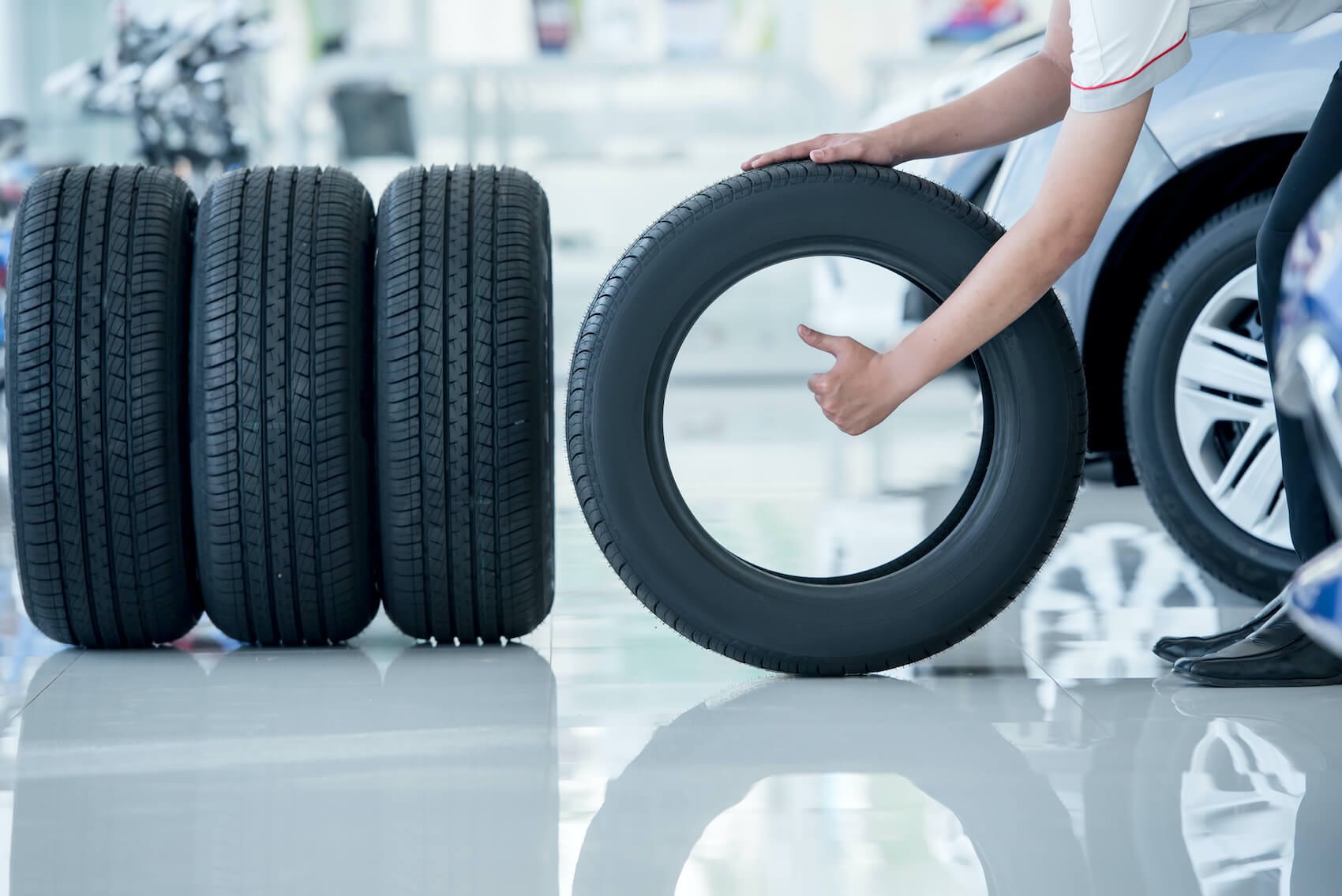 There are several easy ways to ensure your car is ready to take on the winter conditions that lay ahead. The winter weather can have a significant impact on some of your vehicle's most crucial components, so it's important to remember these tips before the cold hits.
Tire Pressure
One of the more common results of winter weather is a drop in your average tire pressure. So, you'll want to stay on top of your vehicle's tire pressure monitor to ensure your wheels are keeping you safe.
Luckily, most modern cars are equipped with sensors that'll let you know when your tire pressure has dropped below its safe level. So, when you see this happen, you should fill your tires as soon as possible.
Windshield Wipers & Washer Fluid
As the snow falls and the cold starts to freeze things over, your front and rear windshield wipers are going to play a key role in your everyday rides. In order to keep them at their best, you'll want to keep two things in mind: First, a set of winter blades can help combat icy conditions and second, you'll also need to keep your windshield wiper fluid full. It'll also help to add a bottle of fluid antifreeze to your washer fluid tank.
Windshield Defrosters
Along with your wipers and wiper fluid, your defroster systems will help keep your windshield and line of sight clear. Before the winter months hit, you should double-check to make sure your defrosters are doing their job properly. If you notice an issue with either your front or rear system, you should service your car immediately.
Gas Tank
One simple trick to ensuring your car stays safe throughout the cold of winter is by always keeping your gas tank at least half full. This not only can help ensure you have enough gas in the midst of a potential snowstorm, but it also helps avoid your gas lines from freezing.
Winter Safety Kits
If you're planning a winter to getaway to spend a few days by the warmth of a fire, you should make sure your car is properly equipped with a winter safety kit. Part of that includes some basics like a first aid kit, jumper cables, and some common car tools.
Additionally, you should take some extra precautions by loading your vehicle with:
Ice Scraper
Flares
Extra Antifreeze Fluid
A Bag of Salt/Sand & a Shovel
Matches & Flashlight
With a proper winter safety kit, you'll have no problem staying safe on your winter road trip.
The Importance of Winter Tires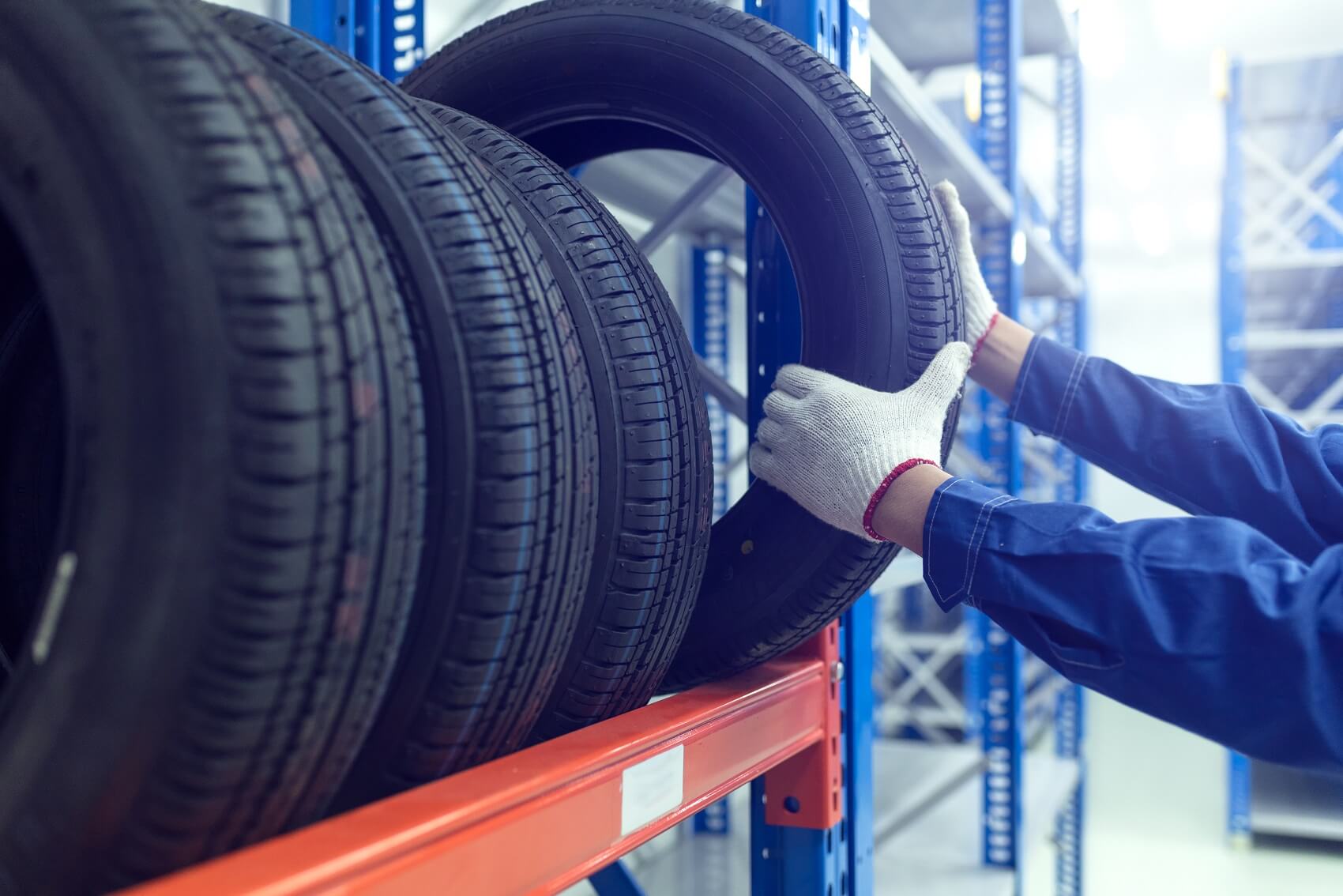 On top of all that, we've saved the most important tip for last. This is likely one you already knew about, however, and have likely been doing for years if you frequently drive during the winter. It's as simple as swapping your car's tires out for a winter set.
Depending on the car you drive, you may be able to swap your regular tires out for winter or all-season tires. These are designed to not only keep your tires from freezing, but are also equipped to maintain traction, no matter the conditions outside.
So, in order to best prepare your car for the winter, you'll want to visit your local service center to get a fresh set of all-season tires.
---
Visit Gibbons Ford to Winterize Your Car
Is the snow already falling around Dickson City, Scranton, and Wilkes-Barre, Pennsylvania? Well, then you won't want to wait another second to prepare your car for the cold Winter ahead.
To learn more about how to prepare your car for the Winter or to take the next steps in winterizing your car, contact or visit Gibbons Ford today!
---