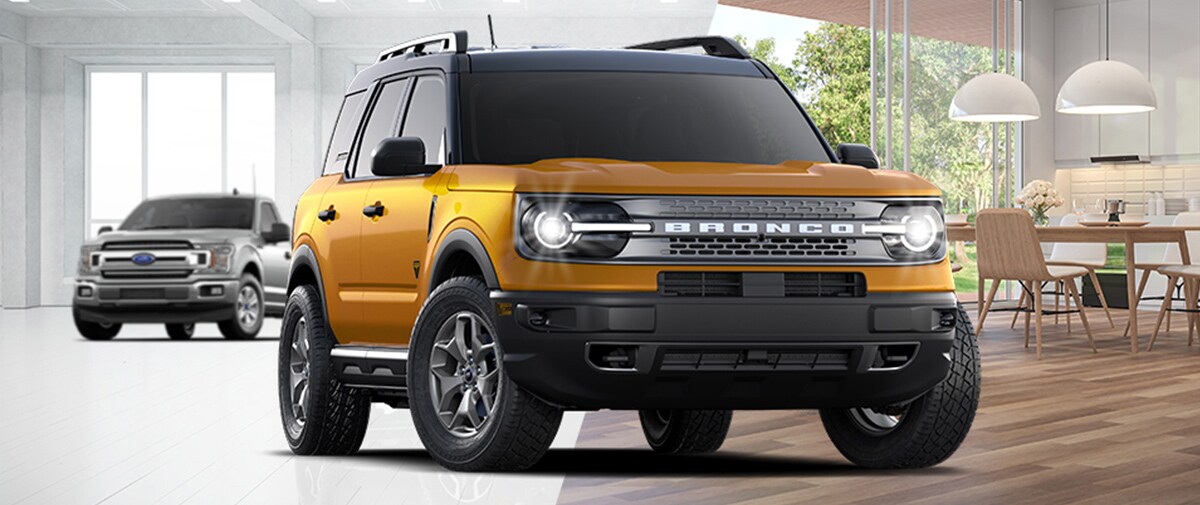 Buying Online is as Easy as 1, 2, 3!
Buying and servicing from home have never been easier thanks to Gibbons to Go, our easy-to-use online buying tool.
That's right - whether you're at home, at work, or on the go, we make it easy to find your next ride or schedule that much-needed service. 
Our certified technicians will come to your driveway in our state-of-the-art mobile service van! 
From service to sales and everything in between, Gibbons Ford has you covered - that's the Gibbons Guarantee.