---
As you narrow down your choice of truck to the
Ford F-150
, you may be interested in lease deals. This finance option can be ideal for Dickson City, Scranton, and Wilkes-Barre, Pennsylvania, car shoppers. Although it's not for every driver, it can be a good avenue to pursue, and Gibbons Ford can tell you how it works.
---
​
Benefits of Leasing a Ford F-150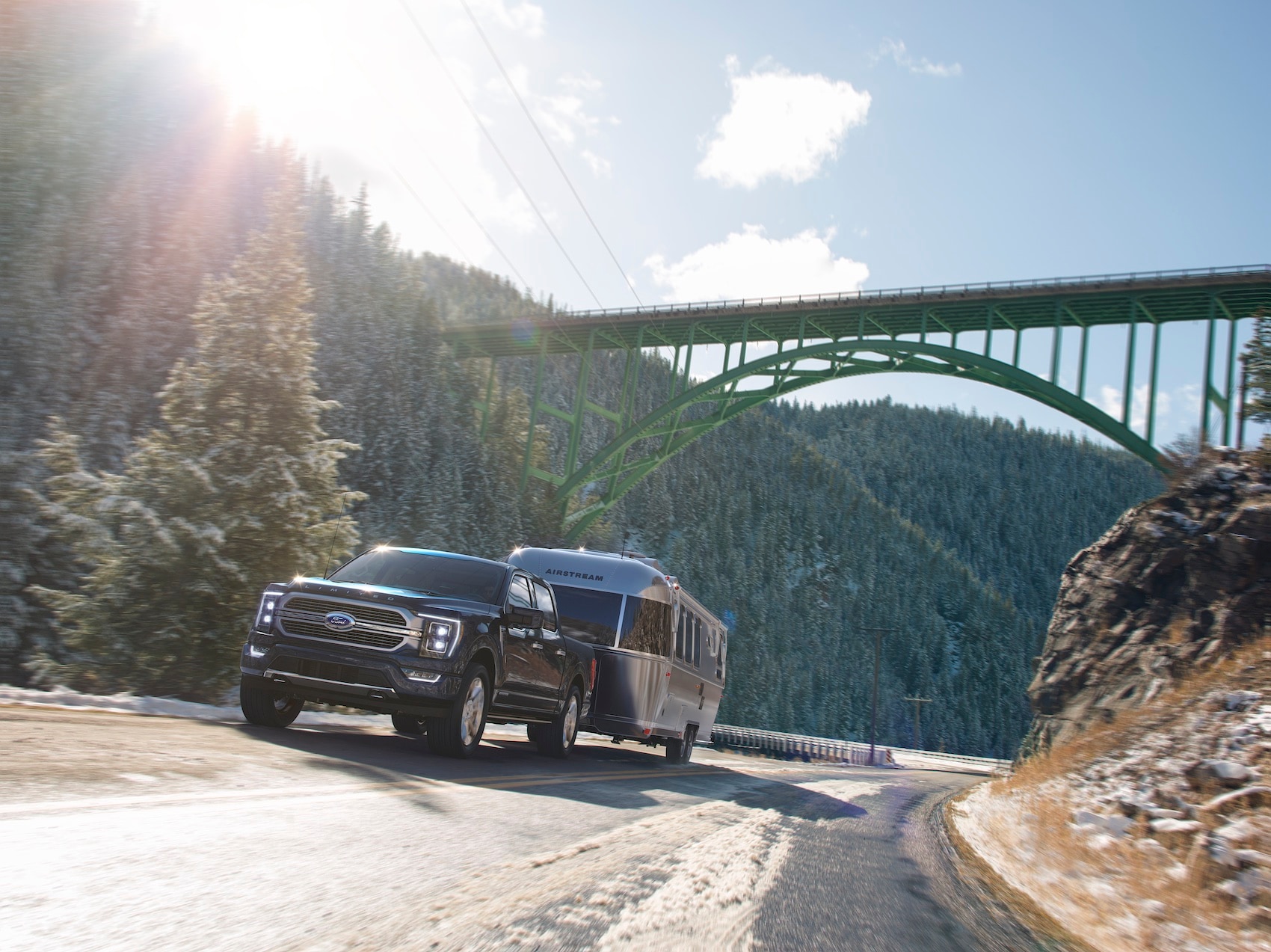 If you've never leased a car before, questions may arise. A lease resembles a rental agreement for an apartment or house. You sign up to drive the Ford for a period spanning anywhere from two to five years. During that time, treat the car as your own, bringing it in for service, tending to errands, commuting to work, and anything else you can think of.
For drivers who want a taste of the newest tech tools and performance features such as advanced towing, leasing a Ford F-150 can be a dream. You'll try out all this fresh equipment and once you've mastered it, it's time to spice up your travel with the newest version.
Since you won't be laying down as large of a down payment, you'll feel more liberated to choose a higher trim level. That trim level could be furnished with premium leather and a wealth of tech like the available 12-inch touchscreen.
Newer Fords may need very little maintenance beyond the basics. In fact, they carry the same warranty coverage as buying a new F-150. Depending on your lease terms, the warranty coverage remains intact until way past the lease expiration date. That means you won't be dealing with unexpected repairs or replacements as much.
Starting Up a Lease
Your lease can begin in the same way your financing would. All you need to do is fill out a finance application to determine your eligibility online or at our store. If questions or concerns arise, feel free to contact a financial advisor who can help you understand anything unfamiliar.
At the End of the Lease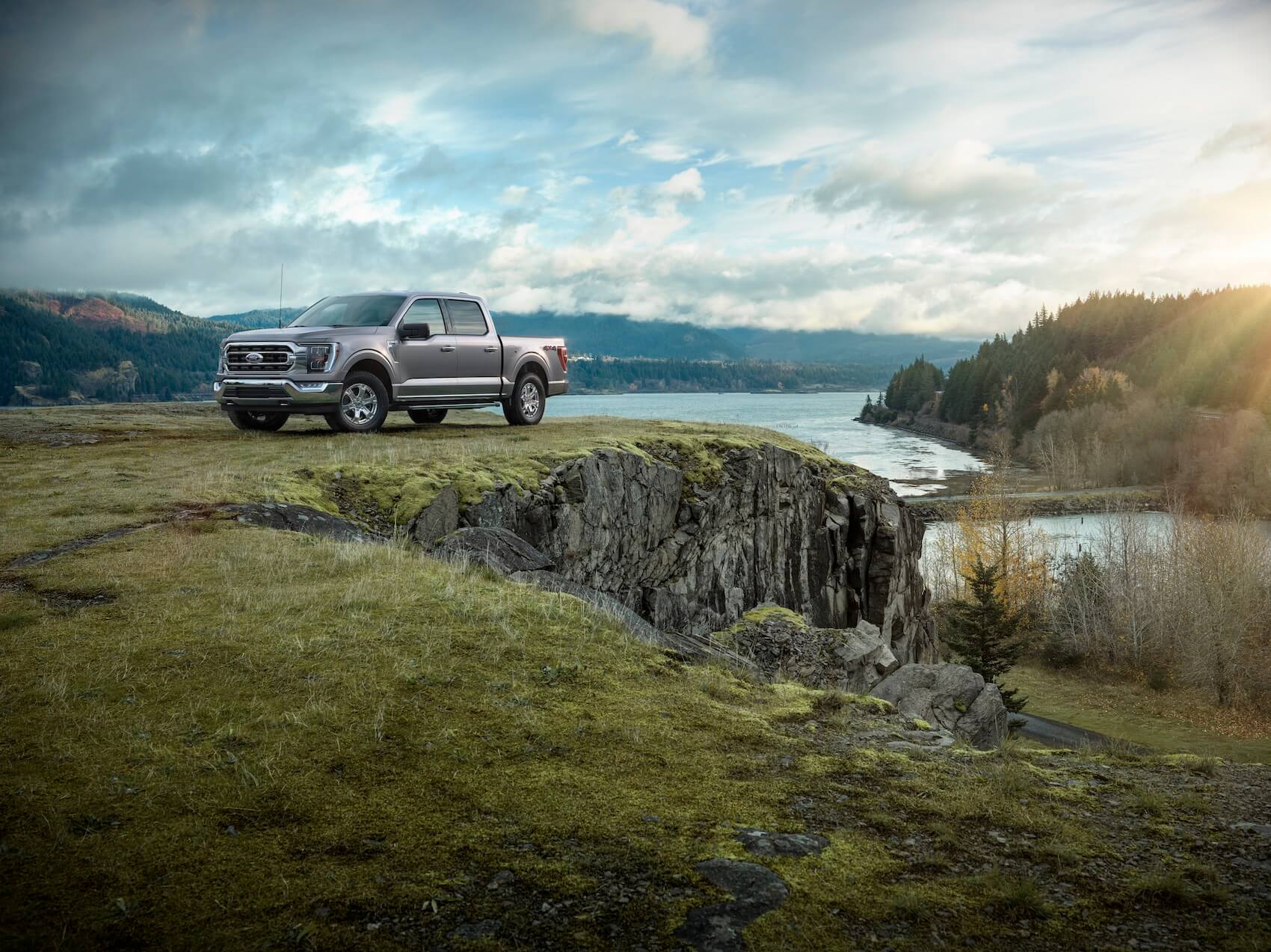 Even though you're just getting started, it helps to know what happens when you reach the end of your lease. As you drive your leased truck, you'll be considering what you want to do with the F-150 in the future.
Satisfied lessees will turn in their lease, making sure to get it inspected about 90 days before the return. You'll receive notice, so that there's ample time to get it inspected at our dealership and address any outstanding items. Turn in your car and pick out the newest version of the Ford F-150!
Some drivers feel very attached to their pickups. Is it possible that you could stick with your trusted truck? By all means, yes! Let our dealership know that you're staying with your beloved vehicle, and we can work out the details for a loan to cover the remainder.
Maybe the lease wasn't the right fit. You tried it and realized that it's not working out for you. Turn in your car, and we wish you well. Don't forget that we have a healthy stock of other fantastic Fords that you may want to test drive!
---
Could Ford F-150 Lease Deals Work for You?
If you're looking for an alternate way to get a truck, maybe Ford F-150 lease deals could work. Whether you work in Dickson City or live in a Scranton or Wilkes-Barre, PA, neighborhood, it may be the ideal situation for your lifestyle. To learn more and take a test drive, contact Gibbons Ford today.
---