---
What's the first thing you should do before you
buy a new car
near Dickson City, Scranton, or Wilkes-Barre, Pennsylvania? Figure out what to buy. You can determine that by doing some research, namely reading Ford car reviews. They offer all the facts about models that appeal to you as well as cars that may be on your radar but are unfamiliar.
This page features reviews on all the most popular Ford cars in the current lineup. The team at Gibbons Ford has designed these reviews to dig deep into what makes Ford the powerhouse it is. Click on the review that interests you and read as many as you'd like to learn more.
---
Learn About Our Ford Inventory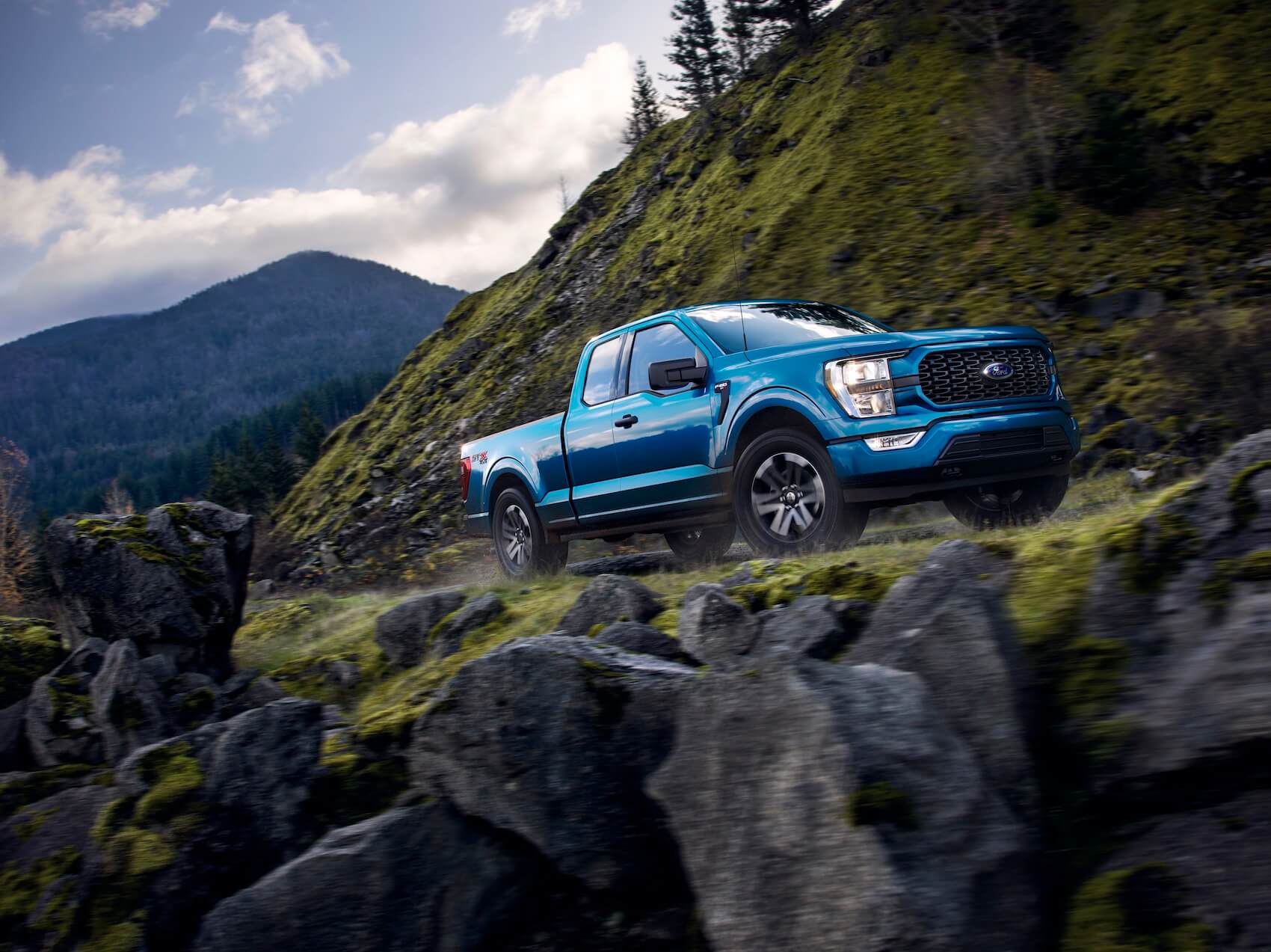 Most likely, you know a family member, friend, or neighbor who owns a Ford. You can see they're happy, but they may not be able to recite all the facts that make up a Ford. That's where our reviews come in, so you can learn about new Fords and the updates for the Ford Explorer, for example.
In our Ford reviews, we cover all the information you'll need about the Ford F-150 or the Ford Escape SUV. You'll learn about their engines, interior features, safety systems, and more. If you want in-depth coverage about their towing capacities, we devote entire reviews to that topic. While you're exploring your options through our online search, you can add to your knowledge by reading a review.
---
Why Should I Read Ford Reviews?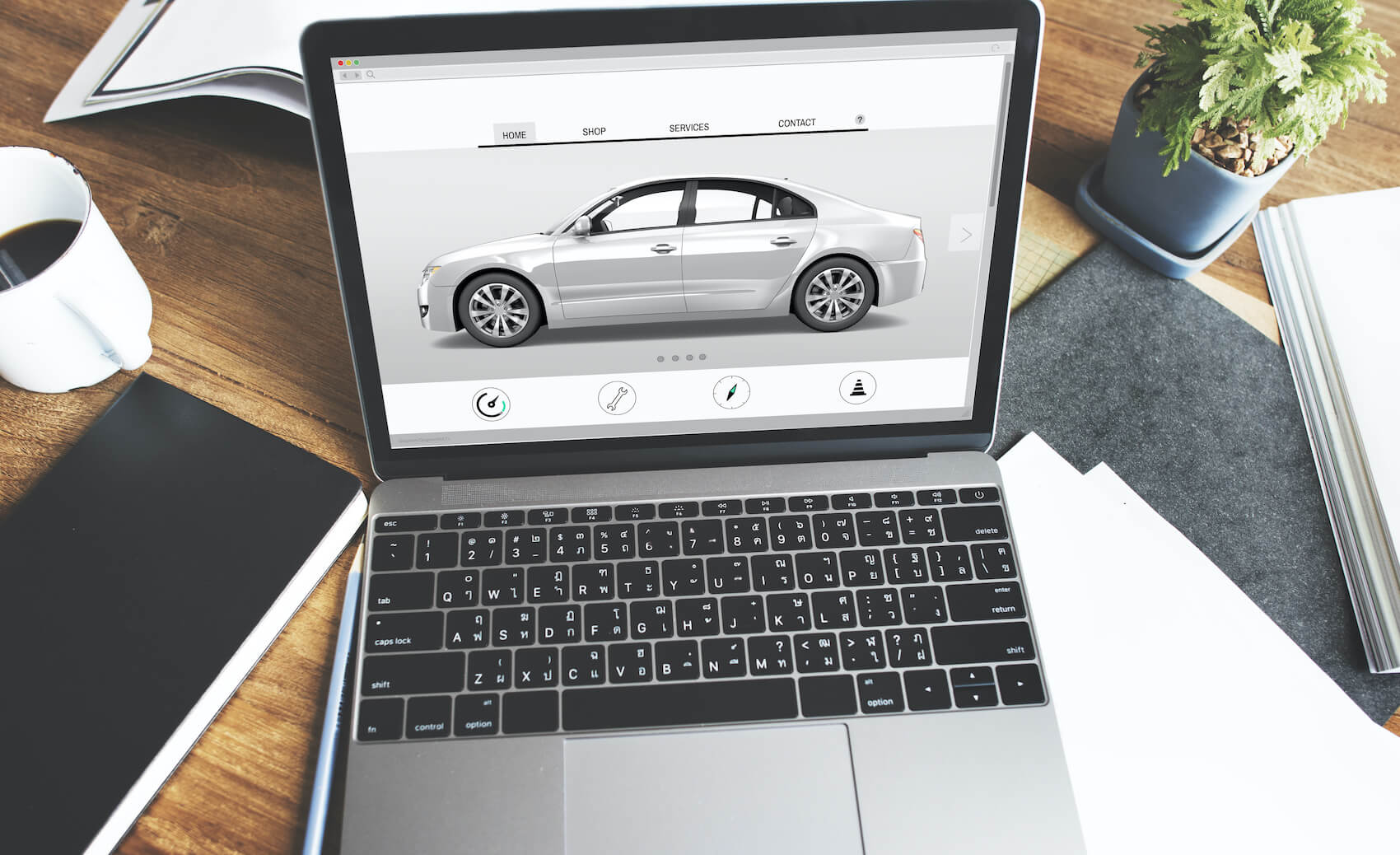 Feeling satisfied with a product you've bought makes you feel secure and confident. When you know about the item ahead of time, you'll be able to make the right decision. You'll know whether the Ford Escape provides ample room for your needs or if you should consider the Explorer instead. If your friend offers their opinion on a Ford model, you can read our reviews for more information to get the facts.
Our team has created these reviews so you can quickly scroll through them to get the information you need. They're easily accessible, day or night, and for those times when you just can't visit our showroom. Read them while waiting at the doctor's office or before school lets out for the day and you must head back out on the road.
---
Read Ford Car Reviews Before Buying a Car
After you've checked off reading the Ford car reviews that interest you, you're on to the next stage of the car search. Get ready to contact the team at Gibbons Ford, and we can take you on a test drive and discuss which Ford models may be right for your drives around Dickson City, Scranton, and Wilkes-Barre.
---