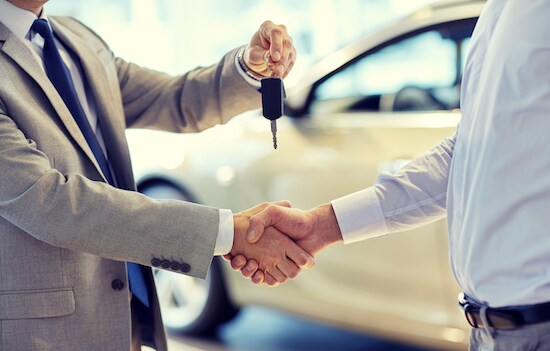 Every Ford driver faces a tough decision when it's time to get a new car—lease or finance? Our Ford dealer serving Tunkhannock knows how intimidating it can be to make that decision, so we're here with all the pros and cons of each.
Financing Your New Ford
Pros
It's all yours! Don't worry about mileage limits, excess wear charges, or any of the other fees associated with leasing.
Our knowledgeable finance center will take Tunkhannock area shoppers through every step of the process from application to driving your new Ford home.
Every payment you make helps build your Ford's equity towards a trade-in, whenever you decide you want another brand new Ford!
Looking for new rims? How about a bike rack on the roof? No problem, you can customize your Ford at any time when you finance.
Cons
The warranty won't cover you forever, so repair and maintenance costs are something you have to think about.
Financing comes with a higher monthly payment than a lease, so make sure it's an affordable option for you.
If you want a new Ford, trading in or selling it will be your responsibility.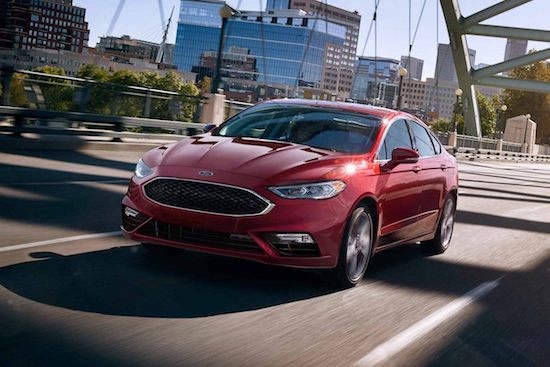 Leasing Your New Ford
Pros
We've got you covered! Leases come with a lifetime warranty on the vehicle, so don't sweat the unexpected stuff.
Enjoy the excitement of getting a new Ford every 2-3 years, hassle-free, while having the option to buy your vehicle at the conclusion of the lease.
Your payments will be lower than financing a vehicle, so leasing might be the way to go for someone with a lower budget.
Cons
Leased vehicles have mileage limits, so if you have a road trip planned in the near future this might not be the option for you.
You must be meticulous with the maintenance of your car—any excess wear and tear will be assessed a cost at the end of the lease.
You're going to have to wait until your next vehicle to customize it. Once you drive the car out of the dealership parking lot, you are obligated to keep it that way.
Find Your New Ford at Our Tunkhannock Area Dealership
At Gibbons Ford, we have a wide selection of new models waiting to be driven off the lot. Whether you are looking to buy or lease, our Ford dealer has the right car for you.
No matter what you decide, contact us to schedule a test drive of your next Ford.