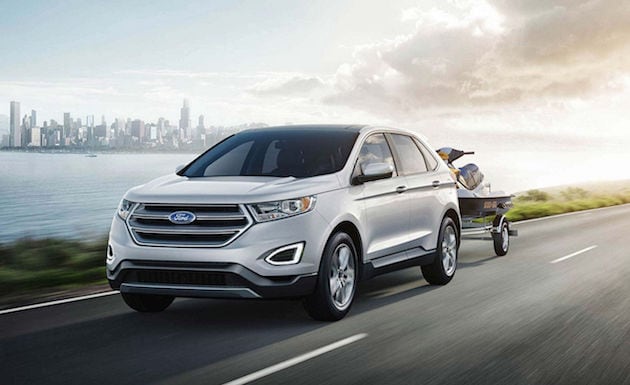 With autumn upon us, there are many great activities to take part in. From football games to camping trips, this is the perfect time of year to be behind the wheel of a vehicle that can haul heavy equipment. The Ford Escape is a powerful crossover that can make any trip enjoyable for Dickson City drivers. Each trim has something different to offer, especially when it comes to its maximum towing capacity. Let's break it down:
Maximum towing capacity of 1,500-lbs when equipped with the 2.5L I4 engine
Maximum towing capacity of 2,000-lbs when equipped with the 1.5L EcoBoost® I4 engine
Maximum towing capacity of 3,500-lbs when equipped with the 2.0L EcoBoost® I4 engine and Class II Trailer Tow Package
Ford Escape Towing Tips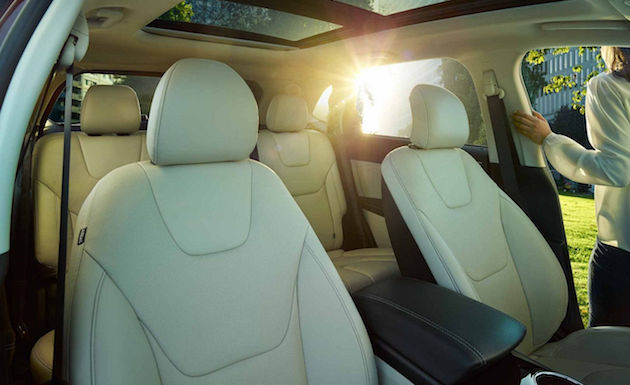 Before purchasing a vehicle that will be used for towing, it is important to take a few things into account. Drivers should always know the approximate weight of the trailer they will most likely be using, along with any additional cargo and fluids. By understanding what they are dealing with at home, they can come to the dealership prepared knowing what their vehicle's maximum capacity should be. For those travelers who may need some parts to help out with their towing, our Dickson City Ford parts center is here to help.
It's very vital to understand how to safely operate a vehicle with a trailer attached. From weight distribution to parking, it is very different than a normal drive. Check below to see some basic rules that will help drivers with their towing safety:
Back up slowly, with someone spotting near the rear of the trailer to guide you
Swing wide on turns so the trailer avoids curbs and other obstructions
Begin to brake earlier, as it takes more distance to stop with a trailer attached
When passing a slower vehicle, be sure to allow extra distance and pass on a level surface
After about 50 miles, check the trailer hitch attachment, light/electrical connections, engine oil, as well as the tightness of the lug nuts
There are many other trailer tips our Dickson City Ford dealership serving the Scranton and Wilkes Barre areas can give, but these are some of the most important for starters. To learn more, contact Gibbons Ford by calling us at (570) 489-4747 and we'll be more than happy to answer your questions.