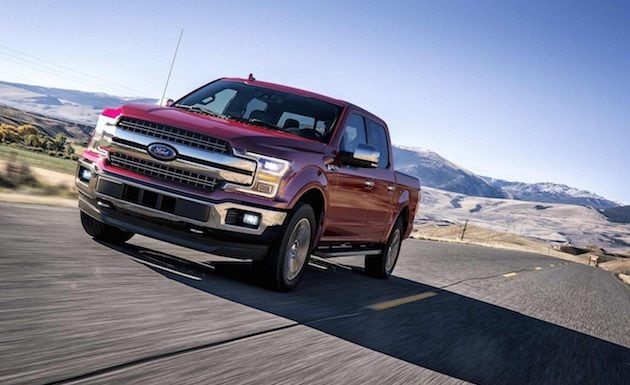 Many people ask, "What is Ford EcoBoost?" Well, the Ford EcoBoost is an engine that combines turbocharging and direct fuel injection to create an improved fuel economy without sacrificing any power. These well-rounded engines are available on many models including the Focus, Fusion, Taurus, and the Mustang. Multiple SUVs and trucks have the EcoBoost engine under their hood as well, vehicles like the Escape Edge, Explorer, Expedition, and F-150.
While there are plenty of engine options in each of these rides, one of the most popular EcoBoost models arriving at Gibbons Ford is the F-150 EcoBoost. The 2018 Ford F-150 gives Scranton area drivers the power they have are looking for thanks to the innovative engines made available. With five available engines, three of which are EcoBoost, shoppers are able to raise the hairs on the back of their neck with each tap of the gas pedal.
Below are the three available EcoBoost engines in the 2018 F-150 and what motorists can expect from each:
3.5L EcoBoost
This second-generation engine offers a lot more power and efficiency than the one before it. Offering 375-horsepower and a best-in-class 470-lb-ft of torque, it doesn't disappoint. Not only does this engine offer more torque than all gas and diesel competitors, but it also delivers a best-in-class tow rating of 8,500-lbs when equipped properly. Efficiency was improved as well thanks to the Fordfirst port fuel and direct injection (PFDI) with two injectors per cylinder. EcoBoost just keeps getting better.
2.7L EcoBoost® V6
Ford shoppers near Scranton deserve all the capability they can get as we know how hard each customer works. Thanks to features like Ford-first port fuel and direct injection (PFDI) with two injectors per cylinder, this engine offers a powerful 325-horsepower and 400-lb-ft of torque. This beastly engine is made up of cylinders that were crafted with high-strength compacted graphite iron which was used in the Super Duty® 6.7L Power Stroke® Turbo Diesel. Talk about power!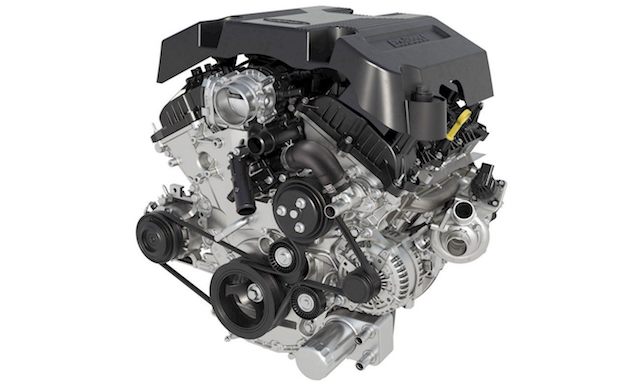 Raptor DOHC 24-valve, 3.5L EcoBoost®
The name says it all. This unique twin-turbo EcoBoost engine is available in the Raptor models and is everything but prehistoric. Churning out a whopping 450-horsepower and 510-lb-ft of torque, a lack of power won't be a problem. Raw power is what is at the center of Raptor models, and with a 10-speed automatic transmission, each drive can be smooth and stimulating.
To learn more about our EcoBoost engines and what models you can find them in, contact Gibbons Ford by calling us at (570) 489-4747. Located in a Dickson City, our Ford dealer conveniently serves the Honesdale, Tunkhannock, and Scranton areas.