Ford's Got the Perfect Gift Ideas for the Holidays!
With the holidays fast approaching, we at Gibbons Ford thought we'd lend you a hand in the gift department; we have compiled a list of gift ideas perfect for the Ford enthusiasts in your life. From awesome apparel to must-have accessories, your gifts will be sure to please this holiday season!
Apparel
Now that we're in the heart of winter in Northeast Pennsylvania, it's time to get hunting! You can either force your friends to pull out the same old winter gear they've been wearing for years…or, you can treat them to some awesome Ford apparel. From camo caps and beanies to face masks (for keeping warm on those extra frigid days), we've got apparel ideas perfect for a Ford enthusiast!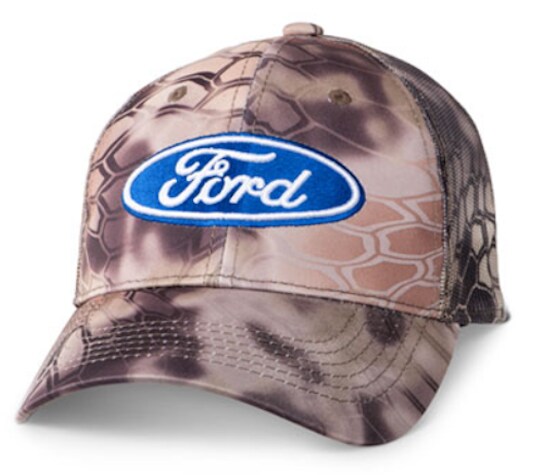 Accessories
Do you have any friends who like to keep their cars pristine at all times? With Ford's Exceptional Fit Floor Liners, they'll be able to trek through the snow without ruining their interior carpeting. And if you're looking to step it up a notch, consider the Remote Start System; with this bad boy, anyone can start the car from inside the house! Come check out these and other must-have accessories Gibbons is offering this holiday season.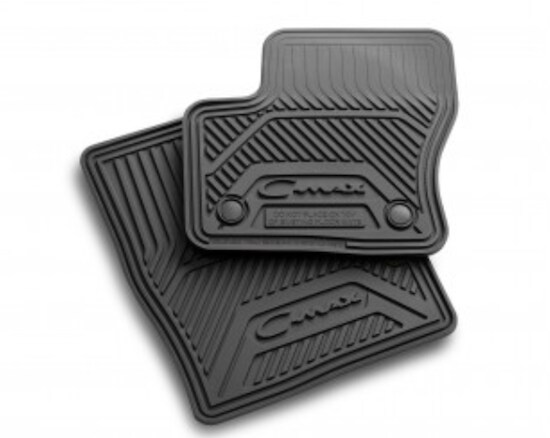 Novelty Gifts
If your Mom or Dad is always in the garage, we've got the perfect present in mind! With customizable garage signs, the garage will quickly transform into a personal auto body shop!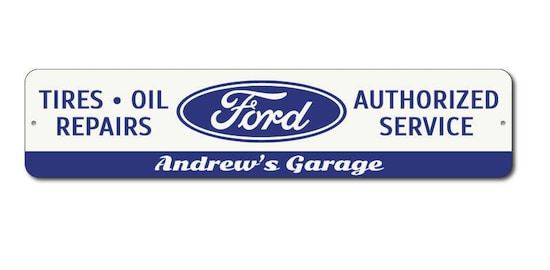 The Extra Mile
If these ideas don't seem to fit anyone you have in mind, consider gifting a subscription to a music streaming service; from XM and Spotify to Google Music and more, your friends will be able to tune into that Holiday station throughout December! And if you're on a tight budget this season, you can buy a friend or family member a homemade "gift certificate" for a car wash and an interior cleaning!
From amazing apparel and accessories to novelty gifts and music subscriptions, we hope you find the perfect gifts for all the Ford enthusiasts in your life!
Feel free to contact Gibbons Ford with any questions at (888) 550-3720.