---
So, you've decided to get a used car from Gibbons Ford that better suits your lifestyle around Dickson City, Scranton, and Wilkes-Barre, PA. You know that
pre-owned vehicles
come with varying miles on their odometers-but how important is mileage anyway?
In this article, our team tells you everything you need to know about good mileage on used cars so that you're more prepared and informed to make your final decision.
---
​
Average Yearly Car Mileage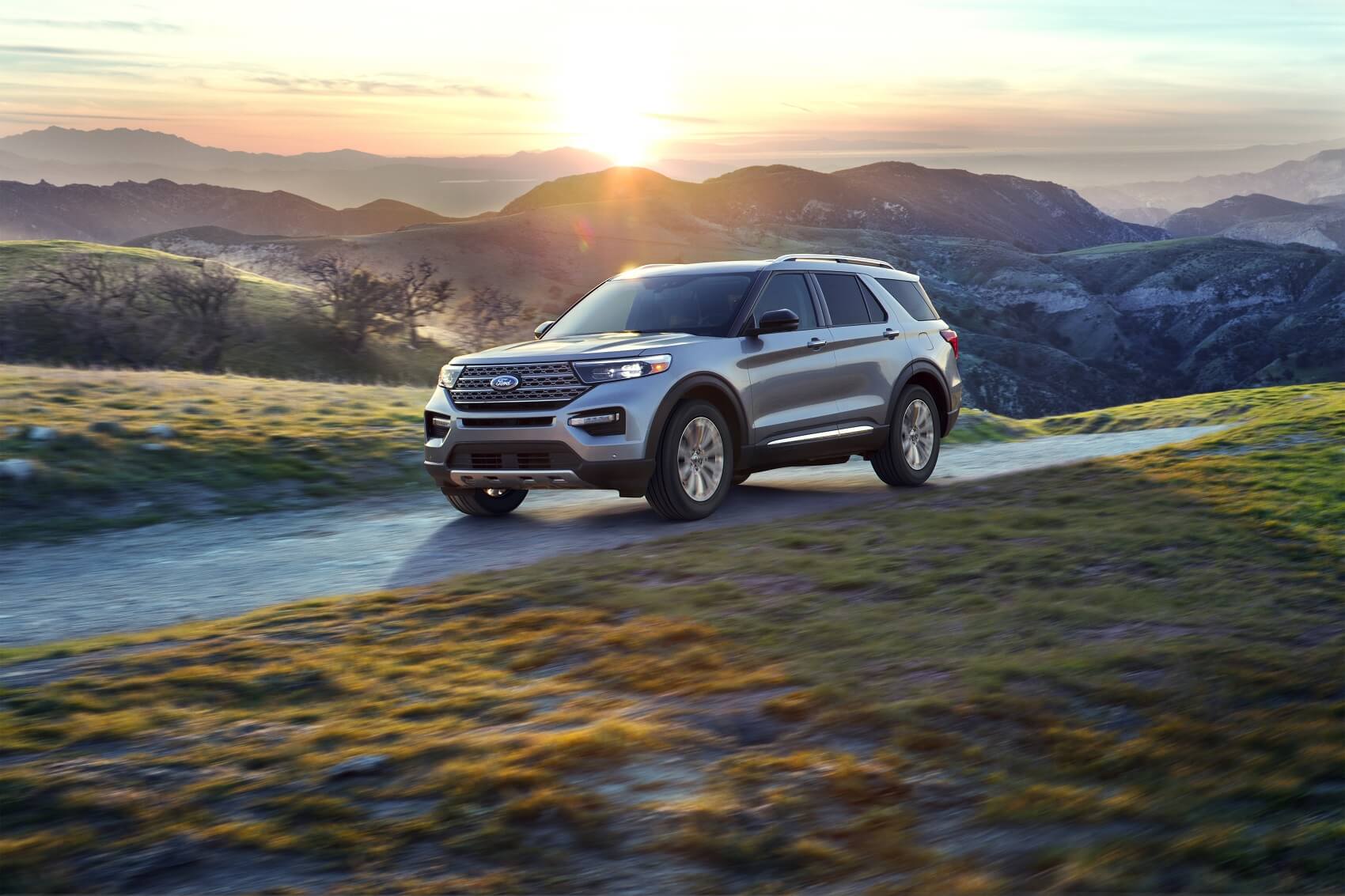 All vehicles accumulate miles. However, it's important to figure out if the used car you're considering has put on more miles during its lifespan than the average car of the same age, as this can indicate excessive wear and tear.
The average driver travels approximately 12,000 miles per year. So, if you're considering a vehicle that is six years old, it should have around 72,000 miles on its odometer.   
However, less is not always better. Low-mileage on an older vehicle can indicate that it has sat either outside or in a garage without maintenance or use for long periods of time.
---
Other Important Used Car Factors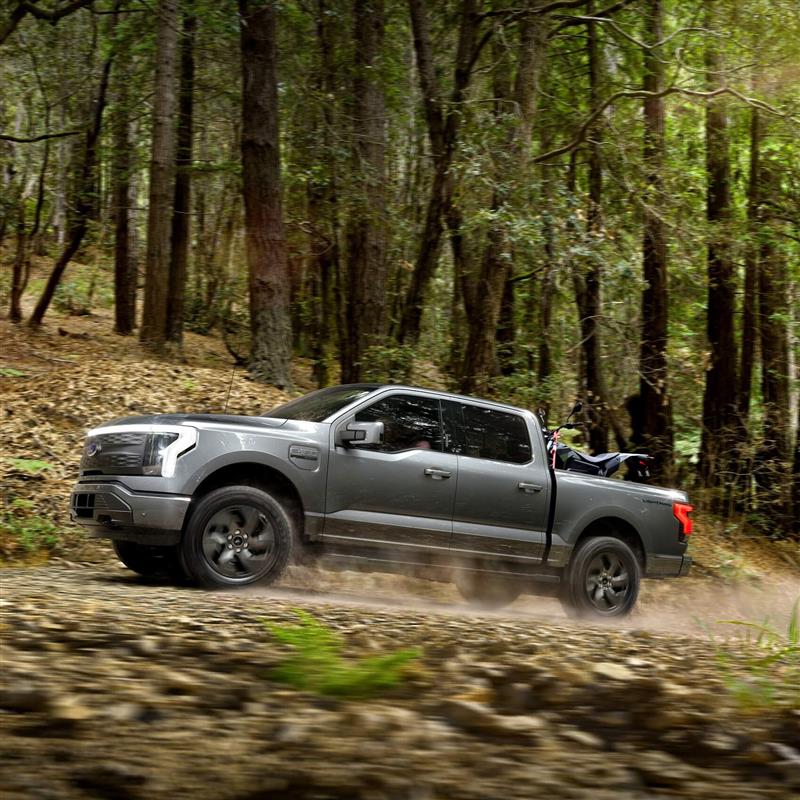 While mileage is one of the primary factors that many used car shoppers look at, there are other equally important factors that you need to consider, including:
Vehicle age
Maintenance history
Vehicle history
Recalls
Looking at the car you're interested in holistically will help you determine how much its mileage impacts its condition. For instance, if you find a vehicle you like and it has more than 100,000 miles on it, you might consider another vehicle. However, if the vehicle is about eight years old, then you could reconsider, as that's about how much mileage an eight-year-old car should have.
If you're still on the fence, you can look into its vehicle and maintenance history. You might discover that it has undergone all the necessary maintenance services at each important mileage checkpoint. This tells you that this older, high-mileage vehicle has been well taken care of and is likely in great condition.
---
What Is Good Mileage for a Used Car?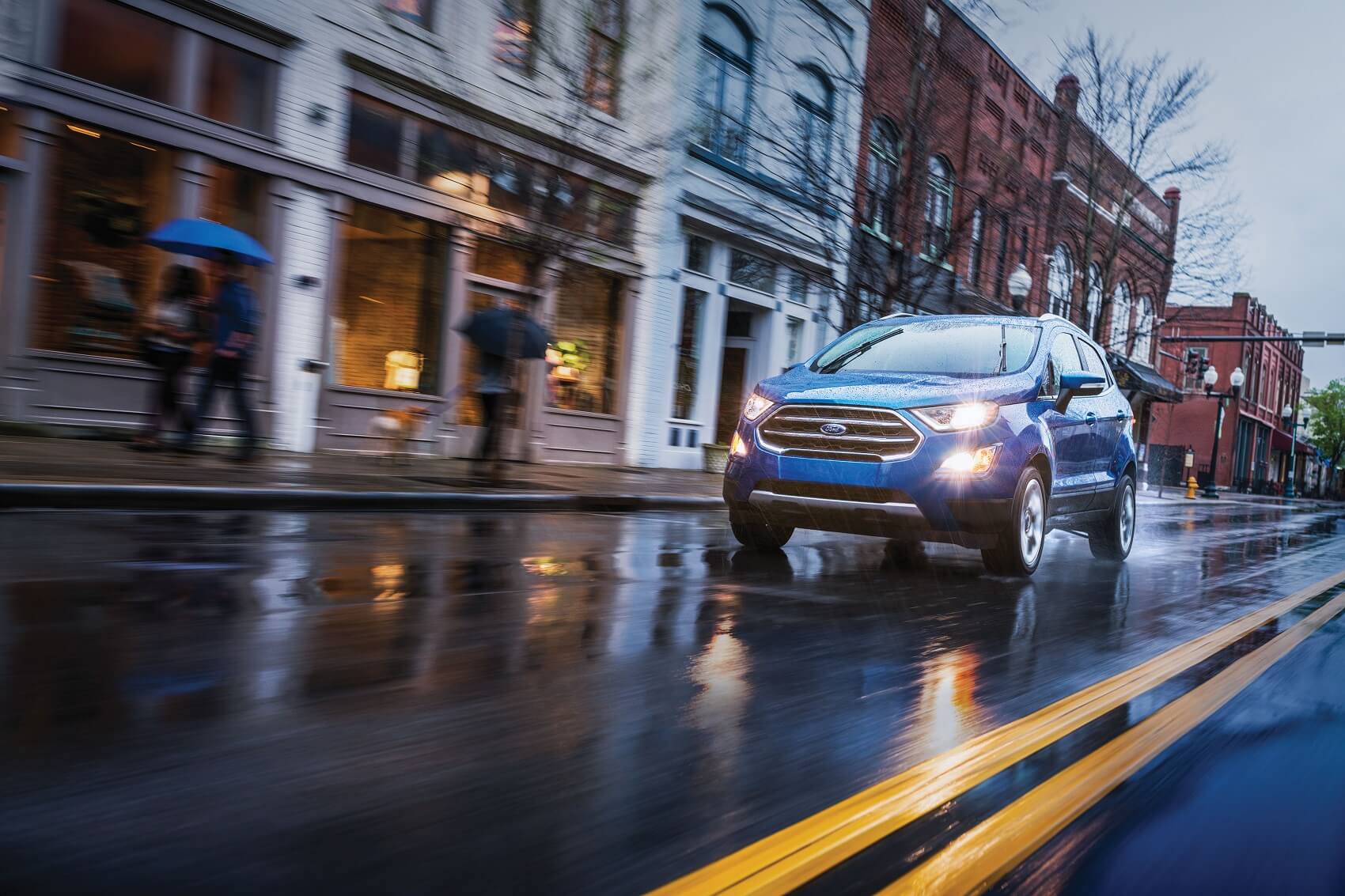 Now that you know more about used car mileage, we can talk about what good mileage is on a used car. You may have guessed already-it really depends.
Besides meeting your driving needs, the best high-mileage used cars are those that:
Have been well maintained
Have detailed service records
Are in great condition
Can pass a vehicle inspection
Have not been in any major accidents
Before choosing your used vehicle, make sure to look deeper into its history and ask questions about its use. Its high mileage might make you want to move on to the next vehicle at first. However, if you discover that its mileage is perfect based on its age and condition, you may have found the perfect used car that will last you for 100,000 more miles.
---
Learn More About Our Used Cars
Here, we have outlined what good mileage is on a used car and how there is much more to pre-owned vehicles than the miles on the odometer.
We invite Dickson City, Scranton, and Wilkes-Barre, Pennsylvania, used car shoppers to visit or contact the Gibbons Ford team to find the best high-mileage used cars and test drive their favorite models.
---