---
Buying a car can be an exciting event, and it's even more thrilling when you can do so from the comfort of your own Dickson City, Scranton, or Wilkes-Barre, Pennsylvania, home. Many benefits stem from ordering your car online, which we'll cover in this guide from the team at Gibbons Ford.
---
​
Ease and Convenience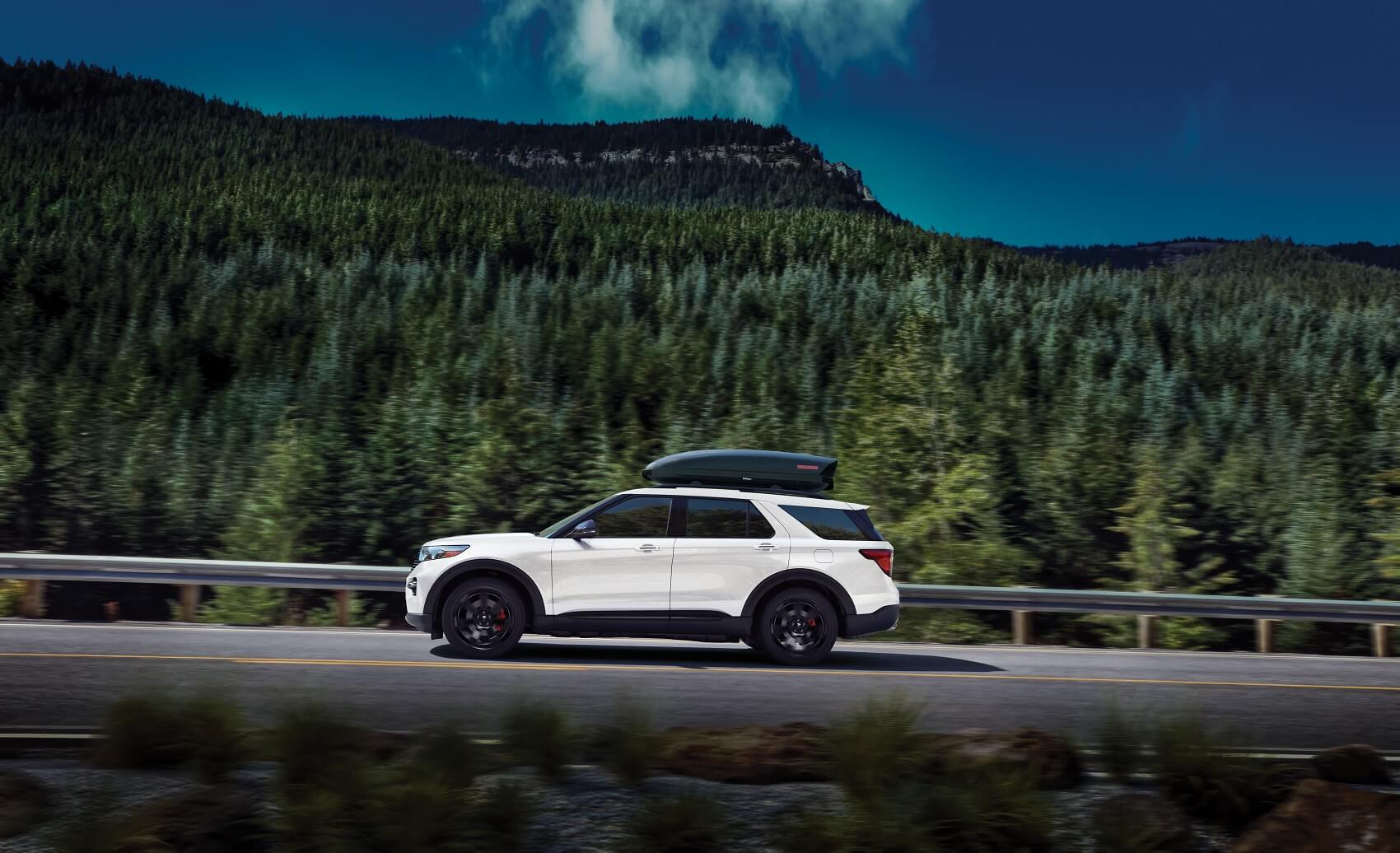 Our Gibbons-to-Go app can be used through your electronic device, whether you use a tablet, laptop, smartphone, or traditional desktop computer. It walks you through each step with easy-to-follow instructions.
If you're at home lounging or taking a lunch break at work, you can begin shopping. You're not limited to your home or office-shop for a car wherever you have internet or a Wi-Fi connection!
---
Stay at Home Service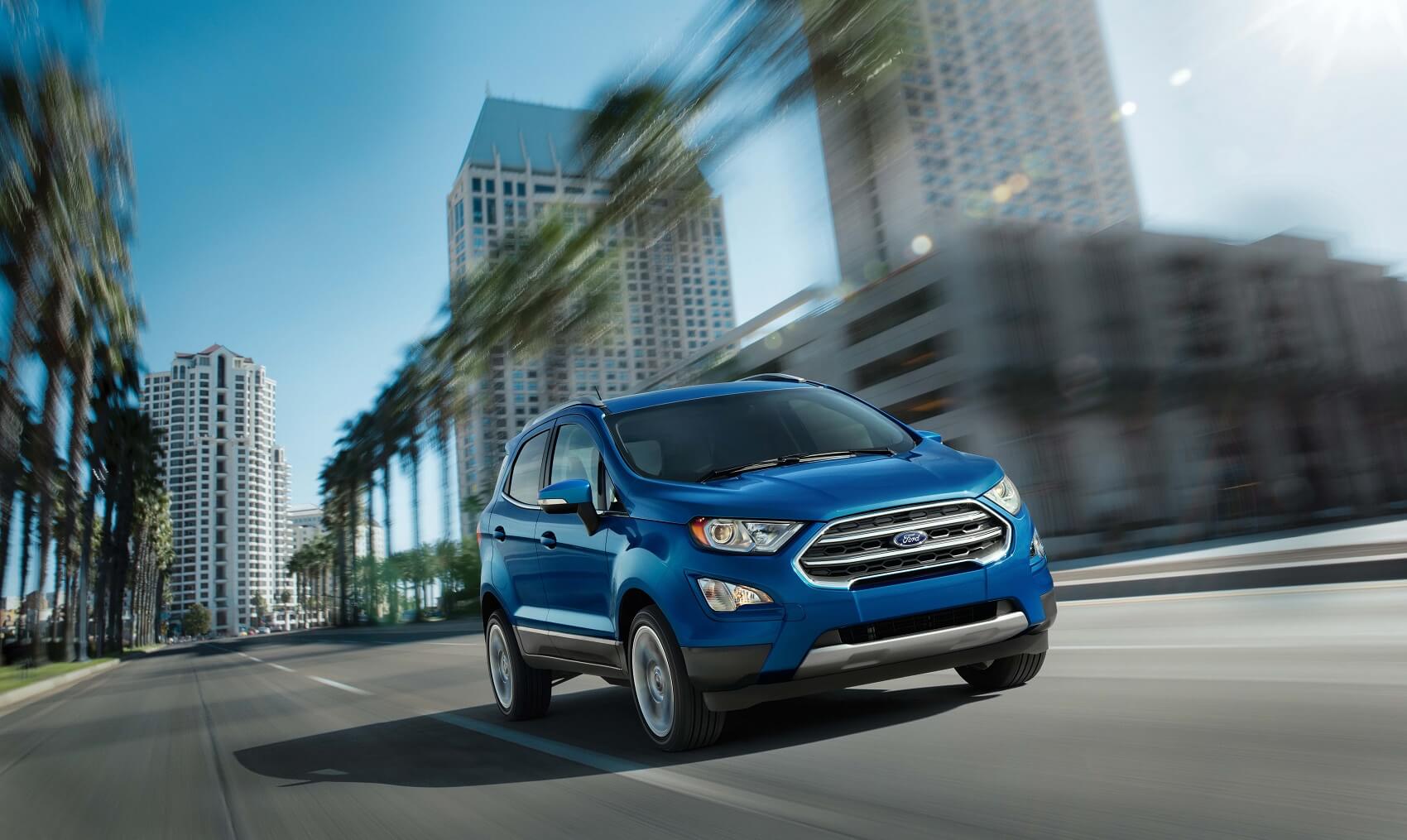 That's what's amazing about our new buy-at-home app. You can shop while you're at home and don't have to wait until our store opens.
If you're ready to buy a new car on Christmas Eve to treat yourself, start right away as long as you have an internet connection.
Did you wake up in the middle of the night, heart pounding because you just cannot wait to drive the new Ford Bronco Sport? No sweat-start shopping!
---
Ability to Custom Build Your Car
Get every exact detail right on your car by custom building your new Ford. Pick and choose the factors that make up your dream car. It's fun to piece together the model that will be with you for a while, and it makes our job easier by offering the ride you've dreamed of driving.
---
Choose Your Own Financing Terms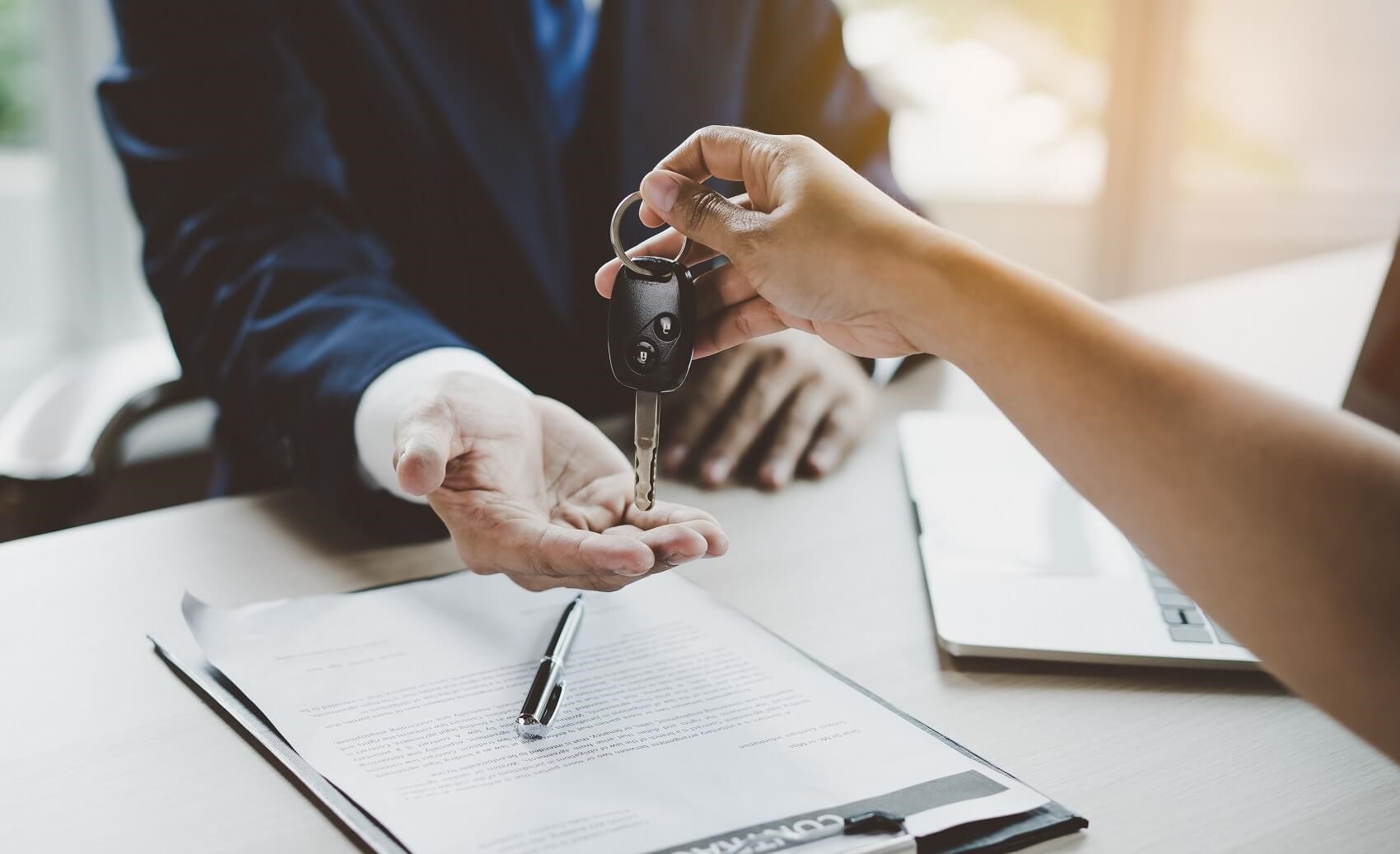 After you've spent your time researching and selecting your car or building it from the ground up, it's time to set up financing. You'll complete the finance application and be flooded with different programs, depending on your eligibility. Investigate what payment plans dovetail with your expectations and lifestyle.
---
Guidance Through Each Step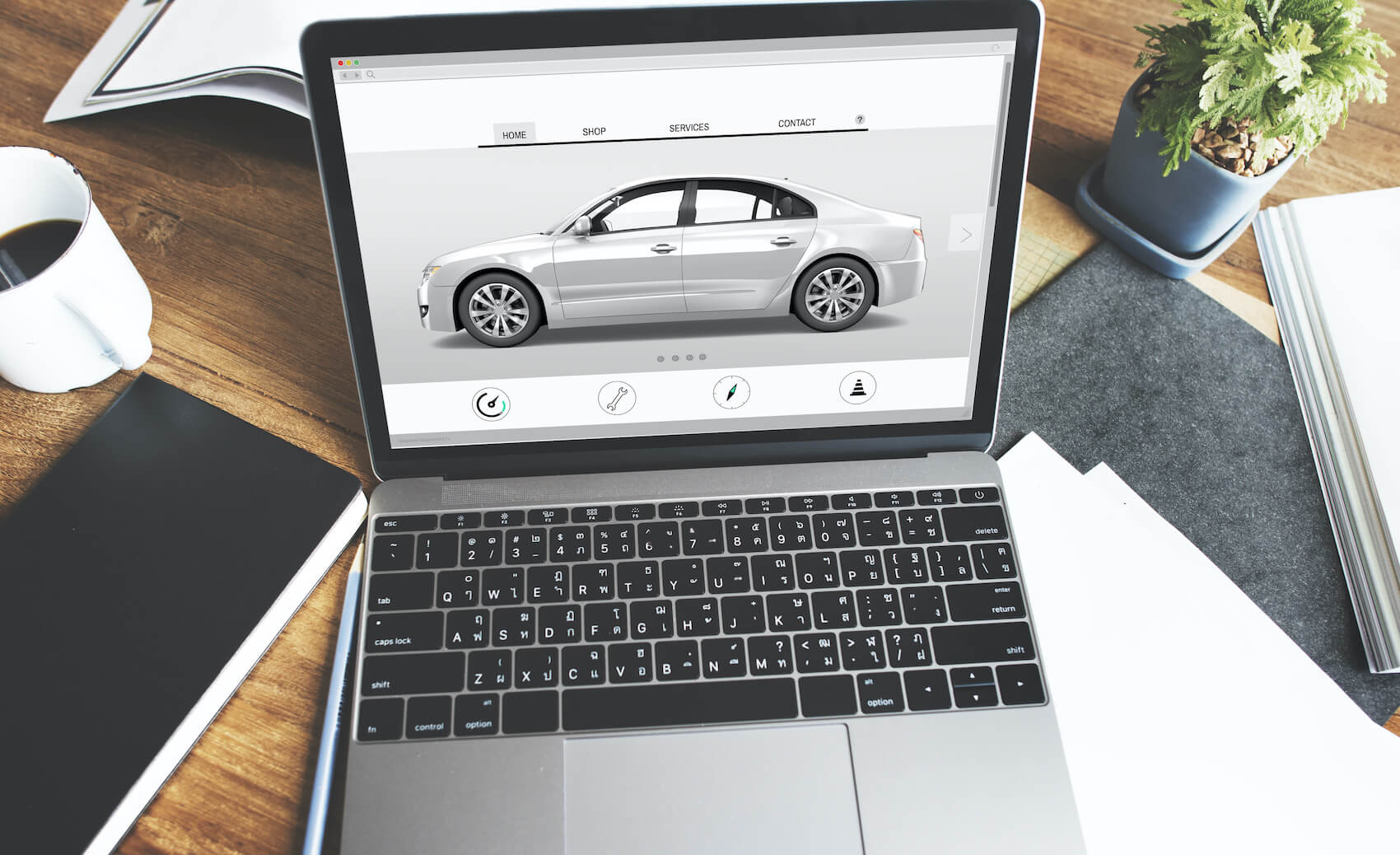 As you're going through the online buying process, you're not alone. Our teams of sales professionals and finance experts will be available to answer your questions or explain unfamiliar terms or confusing language. We provide multiple means of communication including phone, text, online chat, email, or the good old-fashioned visit.
---
Set Up Delivery
Once you've selected your Ford, set up your financing, and feel eager to get your car home, you can decide where you want your car delivered. It could be your own driveway or in the parking lot of your office building. Even if you purchased this car as a surprise, we can deliver it to your desired location. Whatever you decide-it's up to you!
---
Order Your Next Car Online from Gibbons Ford
Make the car-buying journey not only an exciting event but a convenient one, too. Gibbons Ford is proud to present their signature Gibbons-to-Go online buying tool. It enhances the enjoyment for Dickson City, Scranton, and Wilkes-Barre car buyers by letting you order your car online.
To get started, click on the Gibbons to Go banner on the front page of the website wherever you may be. 
---