---
Once you've learned the advantages of buying a used car, you may wonder why you didn't decide on this before. Every Dickson City, Scranton, and Wilkes-Barre, Pennsylvania, driver has different expectations when shopping for a car, but all these advantages work for those diverse needs. Gibbons Ford proudly presents the best reasons for going the used-car route.
---
​
Advantage #1: Variety
Even when a year's lineup seems packed with lots of models, it cannot compare to the cornucopia of cars in the used category. More vehicles populate this arena with multiple model years and discontinued trims, some of which may be highly regarded, according to sites like US News and World Report.
A model year from the past may be stacked with desirable features and cutting-edge tech that you will not find in any other year. If you're searching for a classic car, you're going to find that special vehicle in the pre-owned inventory, not the new.
---
Advantage #2: Affordability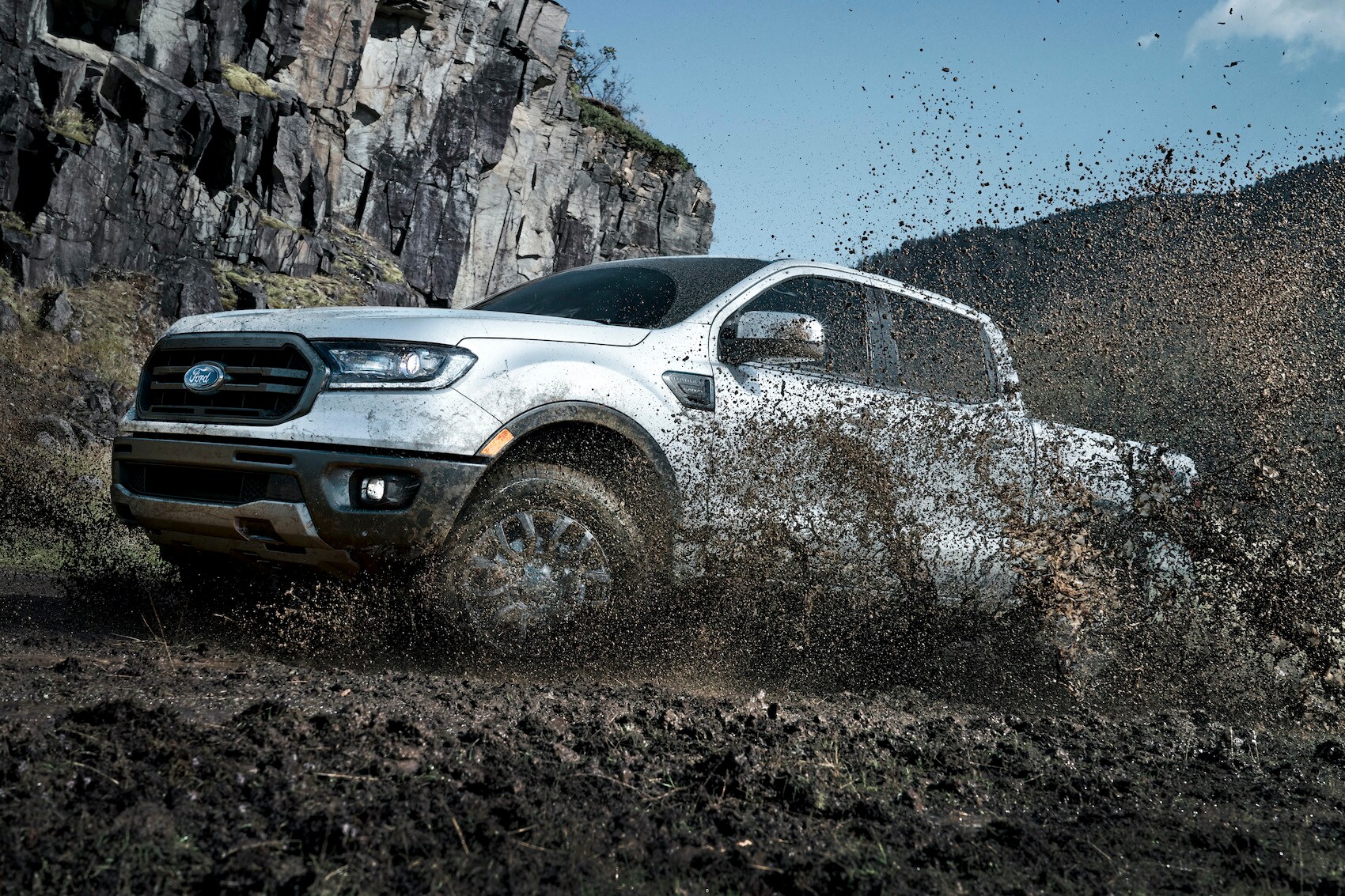 Since the used car you're considering was already driven off the lot with a previous owner for the first time, you can expect much lower depreciation. It will hold its value from the initial depreciation.
With a pre-owned car, the insurance rates to cover damage will be much lower as well. This means that you won't be bracing yourself for higher premiums than you had before.
Generally, used vehicles cost less than a new car. Monthly payments for the car will be much lower.
---
Advantage #3: Premium Trims and Features
When you're searching through our pre-owned inventory, you're going to feel like you've hit the jackpot. Cars with high-tech features, such as advanced safety systems and upgraded touchscreens, will be well-within your grasp. This also goes for cars furnished in the most sumptuous leather and those with decadent features, like built-in massage seating features.
---
Advantage #4: Thorough Inspections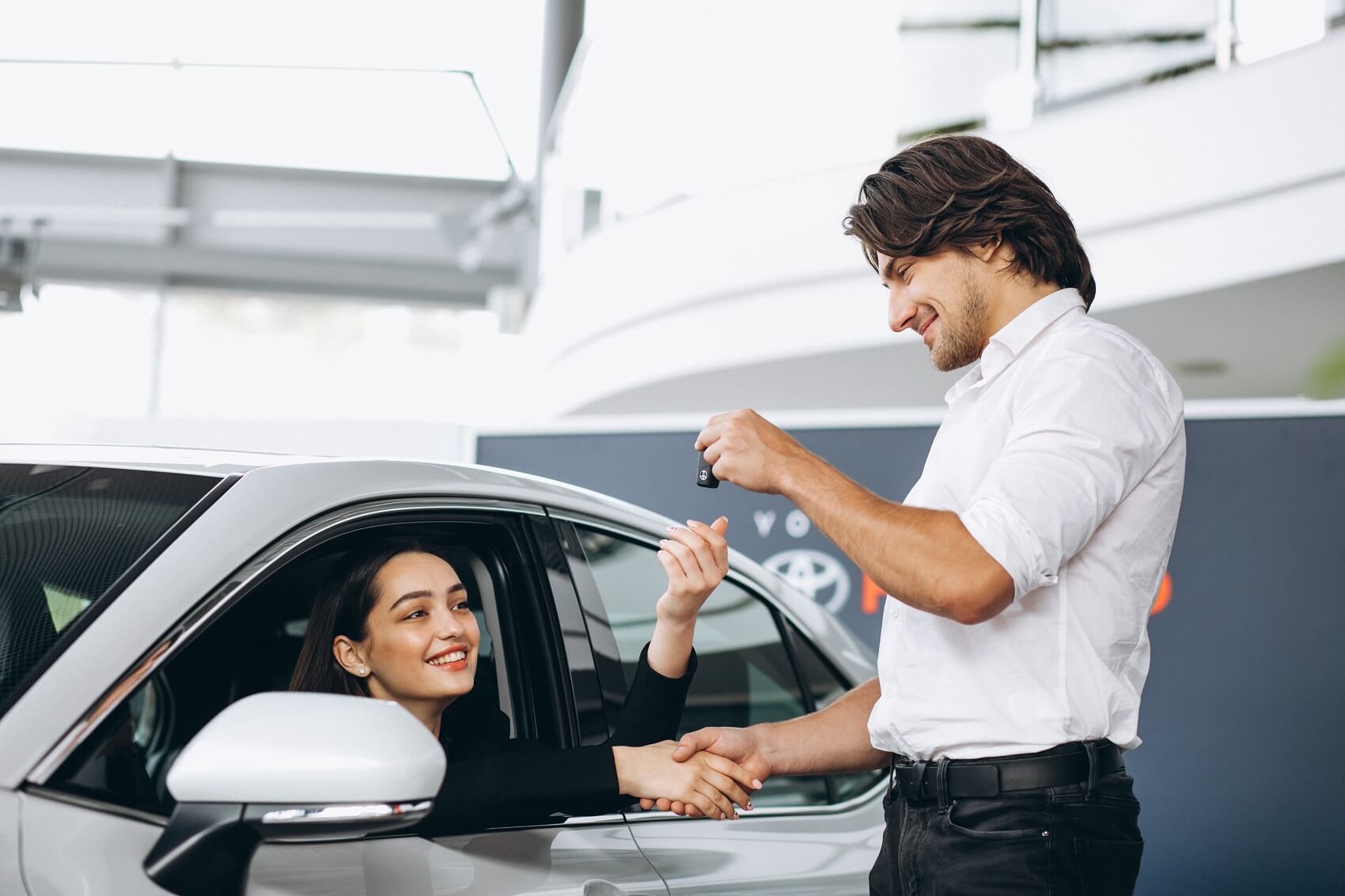 For every car we welcome through our doors through a sale or trade, we put them through our comprehensive inspection process. We want to ensure that you're getting a good value and that each can achieve the performance you want safely. Our capable service techs will go through the most important areas to see that they can handle all the travelling you plan to do.
---
Advantage #5: Certified Pre-Owned Lineup
Did you know that certified pre-owned cars come with extra surprises? With your purchase, you'll get a clear title and a CARFAX® Vehicle History Report™ that provides you with previous ownership and other important information. You'll receive solid warranty coverage and roadside assistance plans through the Ford Blue Advantage program.
To become a certified pre-owned vehicle, the car must pass a multi-point inspection. Our gold certified cars go through a 172-point inspection, while our blue certified rides must pass a 139-point inspection. They must carry less mileage than other vehicles within our used inventory and be newer.
---
Five Advantages of Buying a Used Car
So, what are you waiting for? A used car comes with so many advantages that many Dickson City, Scranton, and Wilkes-Barre, PA, car buyers may wonder why they ever considered anything else. Whichever car you decide is the one, we're happy to help you get behind the wheel at Gibbons Ford.
Schedule your test drive today!
---